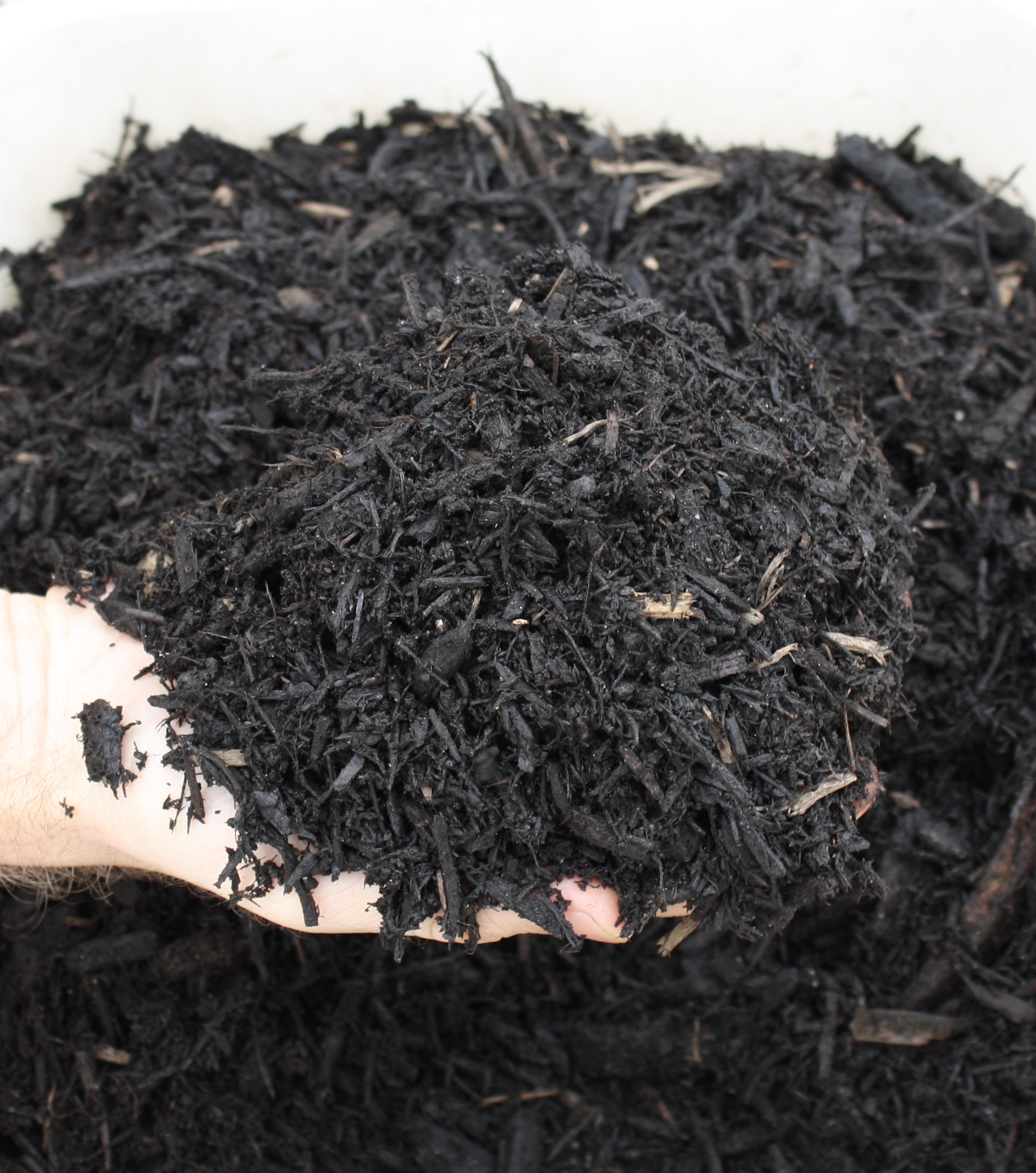 Natures blend is an economical wood based mulch containing both virgin and recycled wood. Natures blend is double ground and aged to a dark brown color, but due to the high wood content, will fade to a grey color quicker than a bark mulch. This product will have greater longevity since wood does not decompose very quickly
Due to the way in which wood decomposes, Natures Blend can lead to depletion of nitrogen in the soil. In order to use wood mulches over long periods of time, supplemental nitrogen or nitrogen fixing plants may be required. Alternatively, the use of a bark based mulch such as our Premium Bark Mulch can reduce this effect to some extent.
To calculate the quantity you need for your application use our calculator.